Are you excited about actually going to see the houses you've fallen in love with through the internet? Are you looking at open concept or more of a traditional style? Do you like hardwood floors or carpet? How about a specific neighborhood? While layout, location and style are important to note in your home search there are a few things that our top agents suggest looking at first to get the best home for you and your family.
1. Roof
Agents are not licensed home inspectors or roofers, but we have seen enough roofs to know that there are items that are telling of a roof's age.
The following are indicators of an aging roof:
Curled or warped shingles
Bald spots
Sunken or warped shape of the roof
Visible dark spots
Standard roofs typically will last 20-25 years on average, if the age is not disclosed with the listing of the home, you might be able to assume that it is the original roof so looking at the age of the home is important.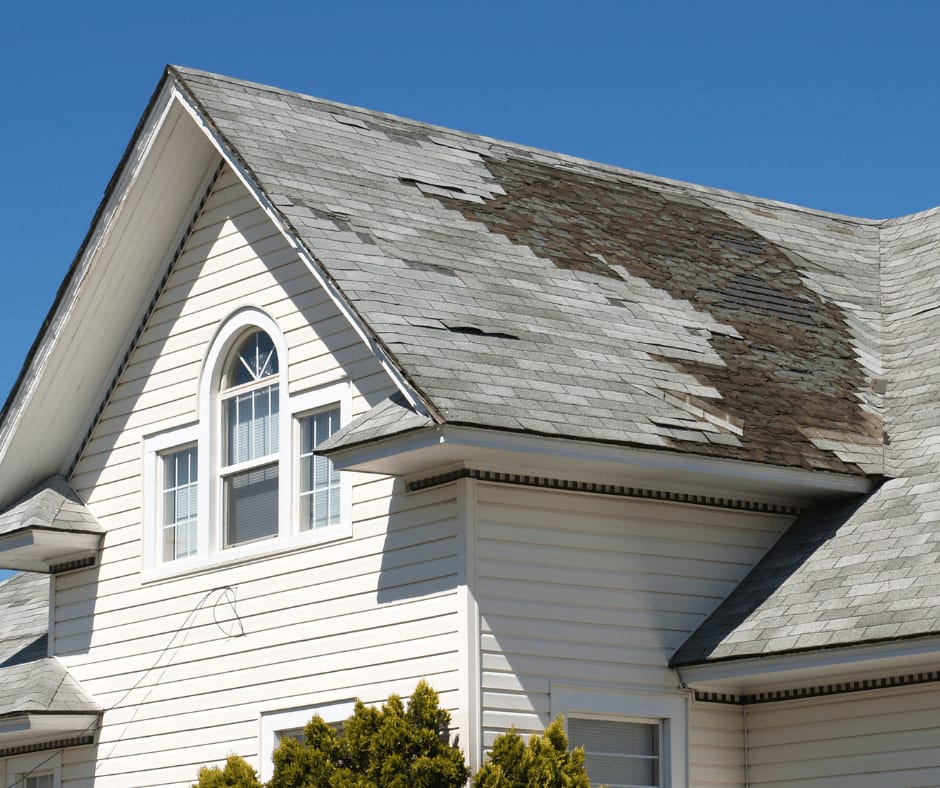 2. HVAC System
HVAC System problems can be a costly fix that you do not want to find out about after purchasing the home.
You will want to look at the following:
The age of the system

Condition of the duct work & system

Comfort level in each of the rooms (is enough heat/AC being sup

plied to those rooms)

3. Water Damage/Evidence
While there is most likely no active water damage in a home someone is selling, you might be able to note where there was previous water problems. Identifying these areas will create questions you will want answered. Water evidence can show where the problems were coming from, what they did to resolve those issues, and where you should be cautious should you purchase the home.
Where to look for water damage:
Top level of the home (could be evidence of an aging roof as well)

Ceilings under bathrooms/sinks

Basement lower drywall

Ultimately your agent should help you to identify the problems in these areas where they can and in the end the home inspector will give you a detailed report of the state/function of the house. It is important to go in knowing that these items could come up later should you decide to offer on a home you have fallen in love with. The costs to repair or remediate these problems should be discussed with your agent in identifying what you feel comfortable with fixing or paying for.