When I left New York, my home for 39 years, and relocated to Maryland, one of my biggest concerns was "where am I going to eat"!? I love exploring new restaurants and trying new foods, with New York being known for its diverse, extensive, and award-winning eateries, I had hoped nervously that I would find some new favorites in Maryland. So far, I must admit, I have not been disappointed. I have found amazing sushi, unbelievable Caribbean and pizza, well we'll have to get back to that one as it might need its own separate post. With the quest to find the best food being an ongoing and self-perpetuating adventure I have started putting together my must eat spots for 2023.
1. Sheba - Ethiopian

A traditional Ethiopian restaurant is as much an event as it is a meal. A large circular tray is covered by a piece of "Injera bread" as big as the tray. Everyone at the table shares this meal and all eat with their hands. Ripping pieces of the Injira and using it to pick up the food and eat it in small bites. Meats, vegetables, and colors, it is always as much a treat to the eyes as it is to the palate. Sheba's menu is extensive, and a first timer can easily be overwhelmed. If you find yourself stuck, order "The Sheba Experience" it costs $75 and will serve 4-5. To avoid an Ethiopian faux pas, be sure to spin the tray toward you instead of reaching across.
5071 Nicholson Lane Rockville MD, 20852
301-881-8882
2. Iron Age - Korean BBQ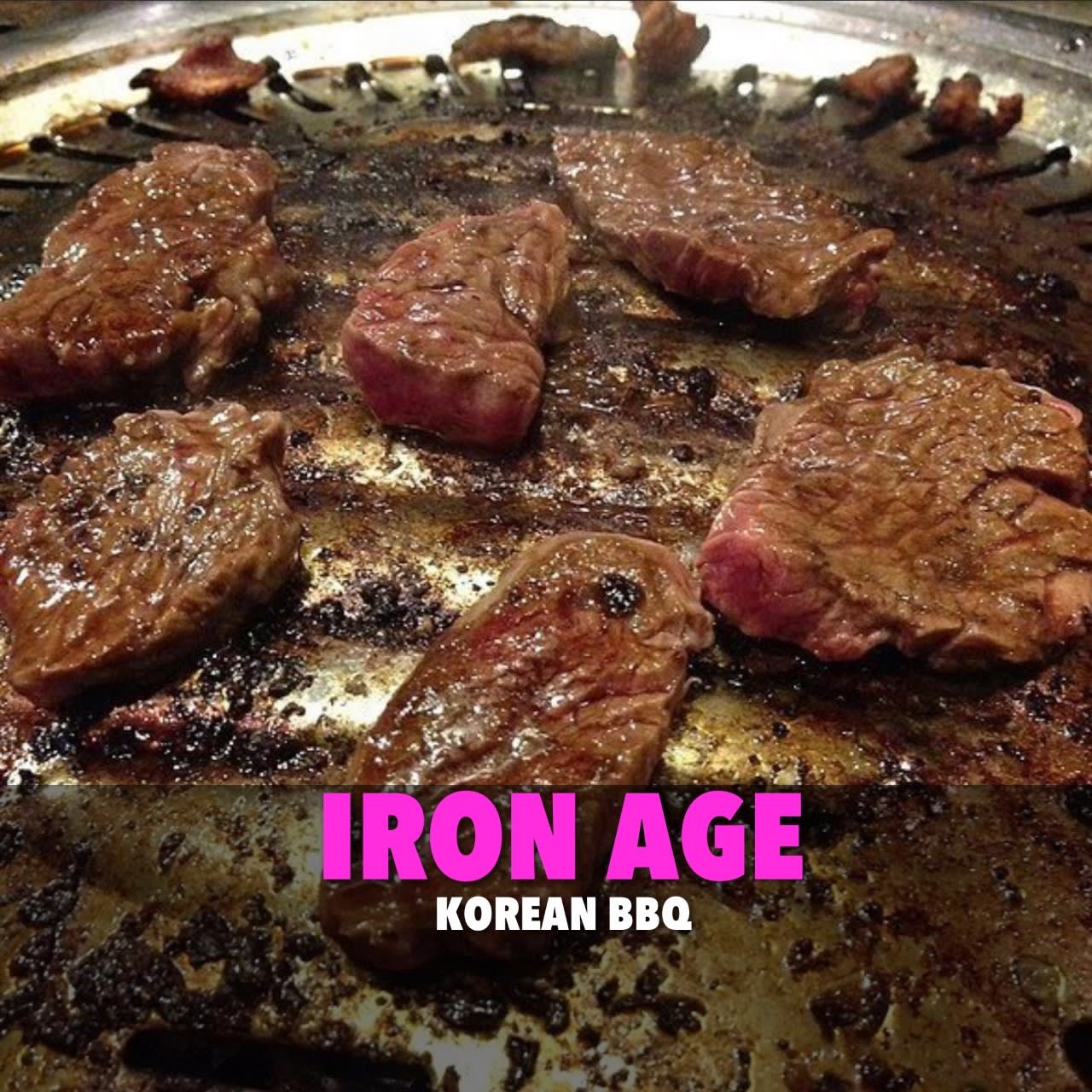 Korean BBQ is a great time with friends. The food is brought to the table to be cooked on the grill in the center of the table. Tradition dictates that the youngest member of the party cooks for the table, so choose your table mates wisely. I have heard amazing things about Iron Age and have been waiting for the chance to take some friends out there. The décor is modern and trendy and with a huge selection of pork, beef, chicken, and seafood this is going to be one of the first stops on the '23 tour. Who's in?
1054 Rockville Pike Rockville MD, 20852
301-424-1474
3. Il Pizzico - Italian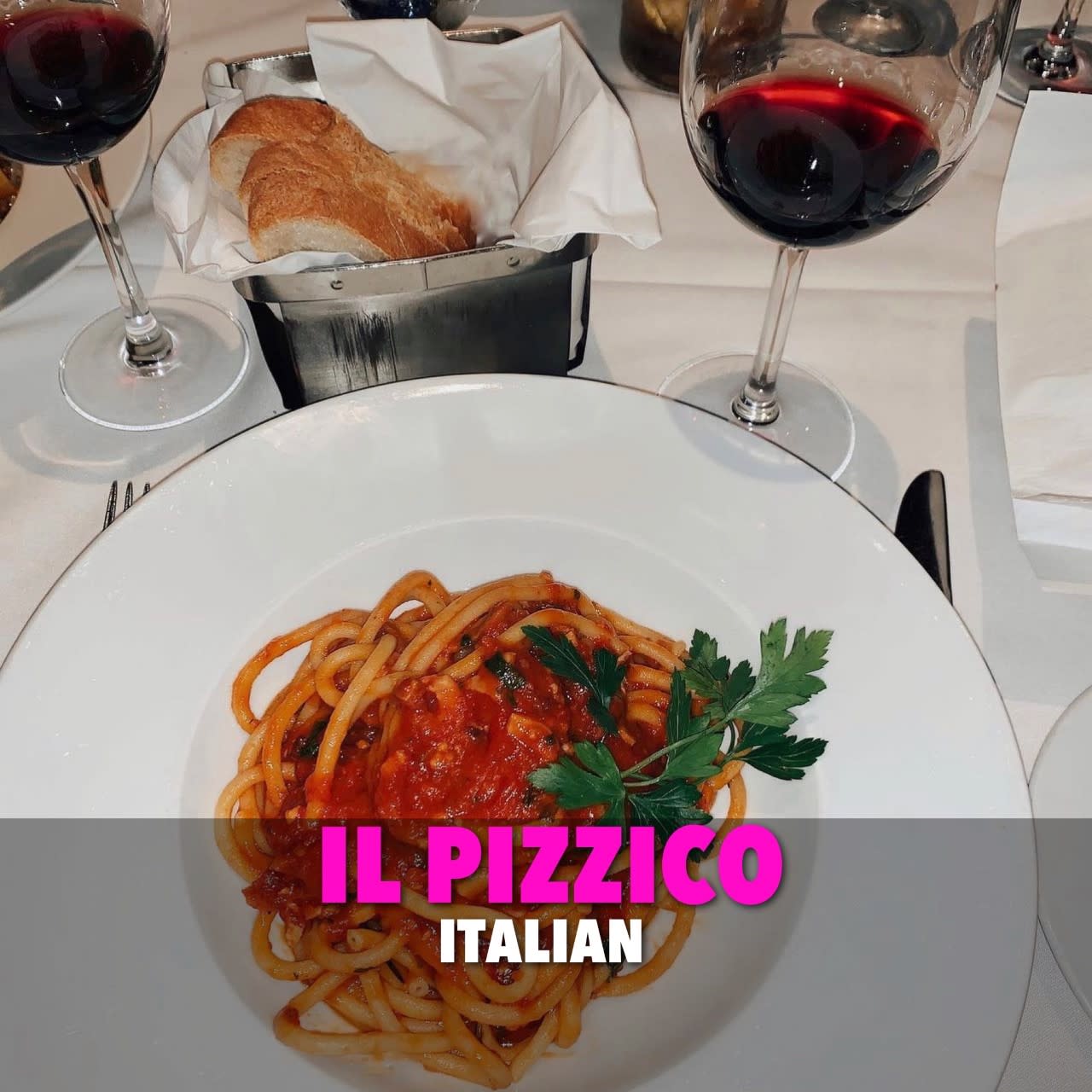 So, I have a confession to make, my favorite Italian dish is Chicken Parmesan with Spaghetti. If this doesn't sound like a big deal, well, Thank you, but This is something you don't say out loud in New York, and it might get you a look or two if you order it in a place like Carbone. Il Pizzico or "The Pinch" has an amazing menu, the Ravioli di fungi al pistachio, or, Ravioli filled with mushrooms and ricotta is served with pistachio-cream sauce, amazing! A large wine list moderately priced entrees and a "Smart casual" dress code make this a great date night option. The presentation is gorgeous and since chicken parm does not appear to be on the menu there's a good chance that Il Pizzico is the real deal. Andiamo!
15209 Frederick Rd. Rockville, MD 20850
301-309-0610
4. Bombay Bistro - Indian
Indian might be my all-time favorite cuisine, and I must say after reading about the list of distinguished patrons and the numerous awards Bombay Bistro has received from Zagat's, The Washington Post and so many others I might be most excited about this pick. Bombay Bistro has been open for 30 years serving both north and south Indian dishes which means you are getting a huge selection of meat and vegetarian options. Papri Chaat is a must, Chicken Nilgiri, Mint paratha and finish is off with the Rasmalai for dessert I am putting this trip in the calendar as I finish typing this.
98 W. Montgomery Ave. Rockville, MD - 20850
301-762-8798
5. Los Primos - Latin American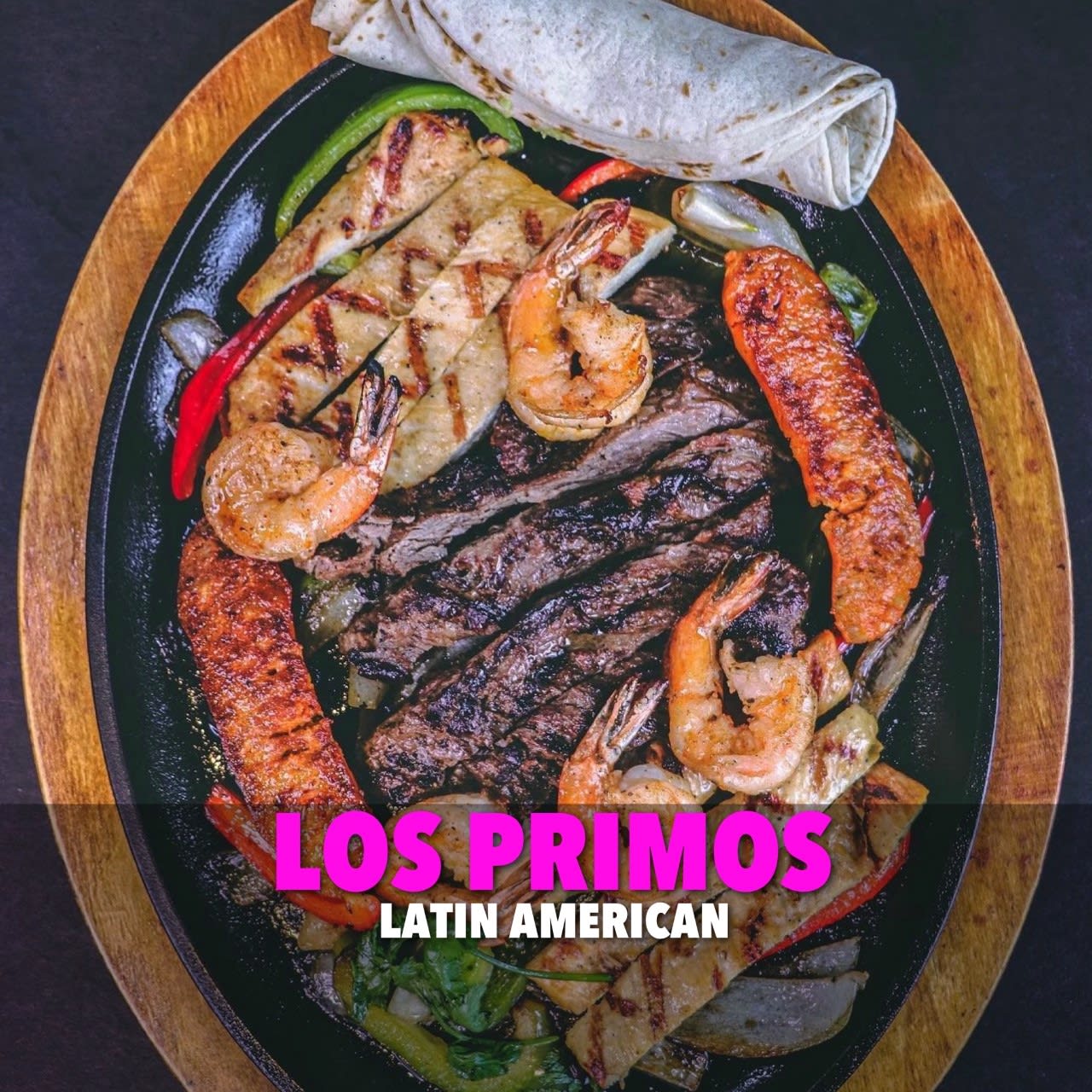 You don't have a food tour without tacos, everyone knows this. The tacos at Los Primos are on two soft corn tortillas and served in three as they should be. Aside from tacos, Los Primos has a huge menu that features all the classics including Chimichangas, Enchiladas and Tortas. A very casual vibe, Margaritas, cocktails and a kid's menu make this a choice for any day of the week for lunch or dinner.
12303 Twinbrook Pkwy, Rockville, MD 20852
240-621-7505
I am optimistic for 2023 and the adventures it will bring. I will be sure to post my full reviews each of the places detailed above and so many more, because when it comes to eating, the adventure never ends!