As someone who didn't grow up in the area, I have come to love how diverse the landscape of Frederick County can be. My wife and I love taking our three kids to some of the amazing parks that our area has to offer. Here are mine (and my kids') favorite.
1. Little Pipe Creek Park
Address: 4801 Green Valley Rd, Union Bridge, MD 21791
This park offers a great walking trail that is great for young children and a good bike path. It is rarely crowded, and you get to see great wildflowers and Little Pipe Creek at many spots. It doesn't hurt that the trail ends beside Flood Zone, an amazing local brewery.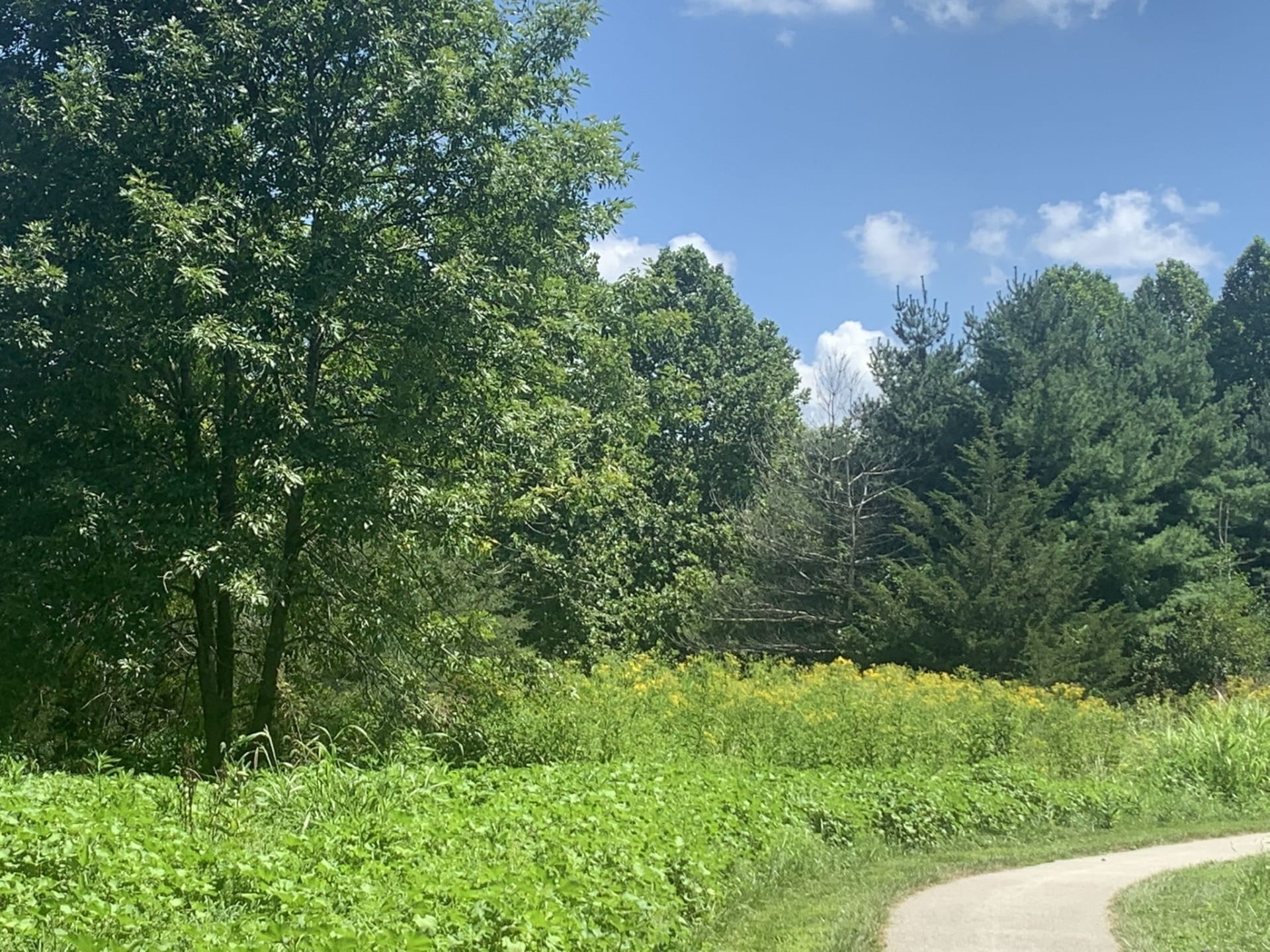 2. Utica Park
Address: 10200-B Old Frederick Rd, Frederick, MD 21701
Located right off of Rt. 15 this park offers way more than meets the eye. Manicured sport fields, new playgrounds, hiking trails, and beautiful views make this park one that is worth heading just a little north of Frederick City. It is completely a hidden gem that our kids have come to love.
3. Sophie and Madigan's Playground
Address: Contender Way, Frederick MD 21703
Build to celebrate the lives of two amazing young girls, this park offers a state-of-the-art playground. With Fairy tale themes and whimsy throughout this has quickly become the premier park located in the heart of Frederick. Review their mission because this one is set up for a great cause.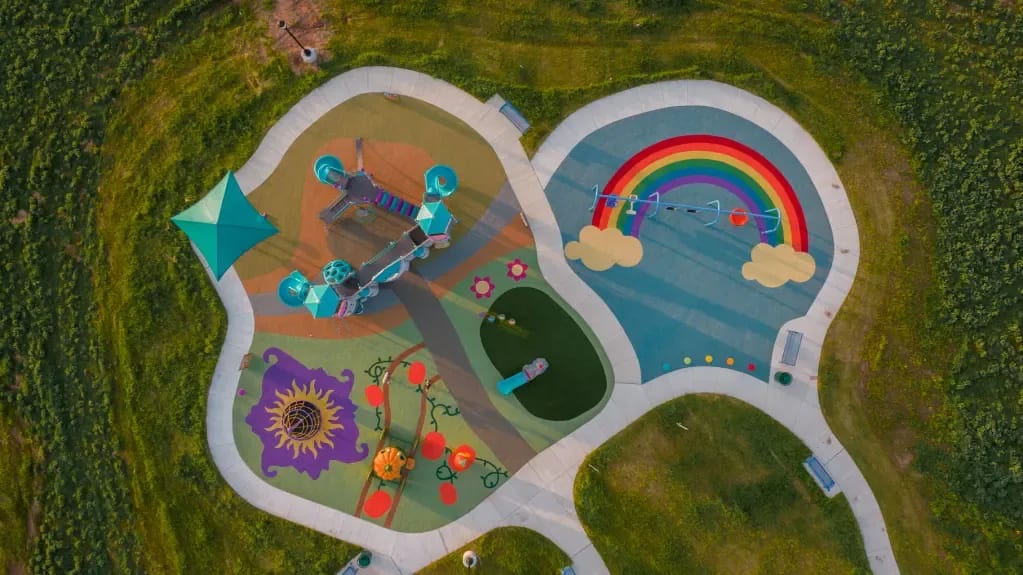 _______________
While these are only a few, we are so lucky to live in a town that cares so much about beatifying the area for all to enjoy. Frederick County puts so much into its parks to create a diverse and enjoyable experience for not just families, but anyone that wants to enjoy the outdoors.