It's no secret – Frederick has great food! While you can find many palatable items at almost all local restaurants, fine dining is certainly a treat and when spending hard earned money, you want to leave satisfied! Take a look at 3 of my favorite fine dining options in Downtown Frederick.
1. The Tasting Room
Owner: Jarrett Walsh
Must-Try's: Spanish Octopus (Starter), 10oz Filet Mignon (Entrée), Wine (ask your server for a recommendation)
Pricing: $$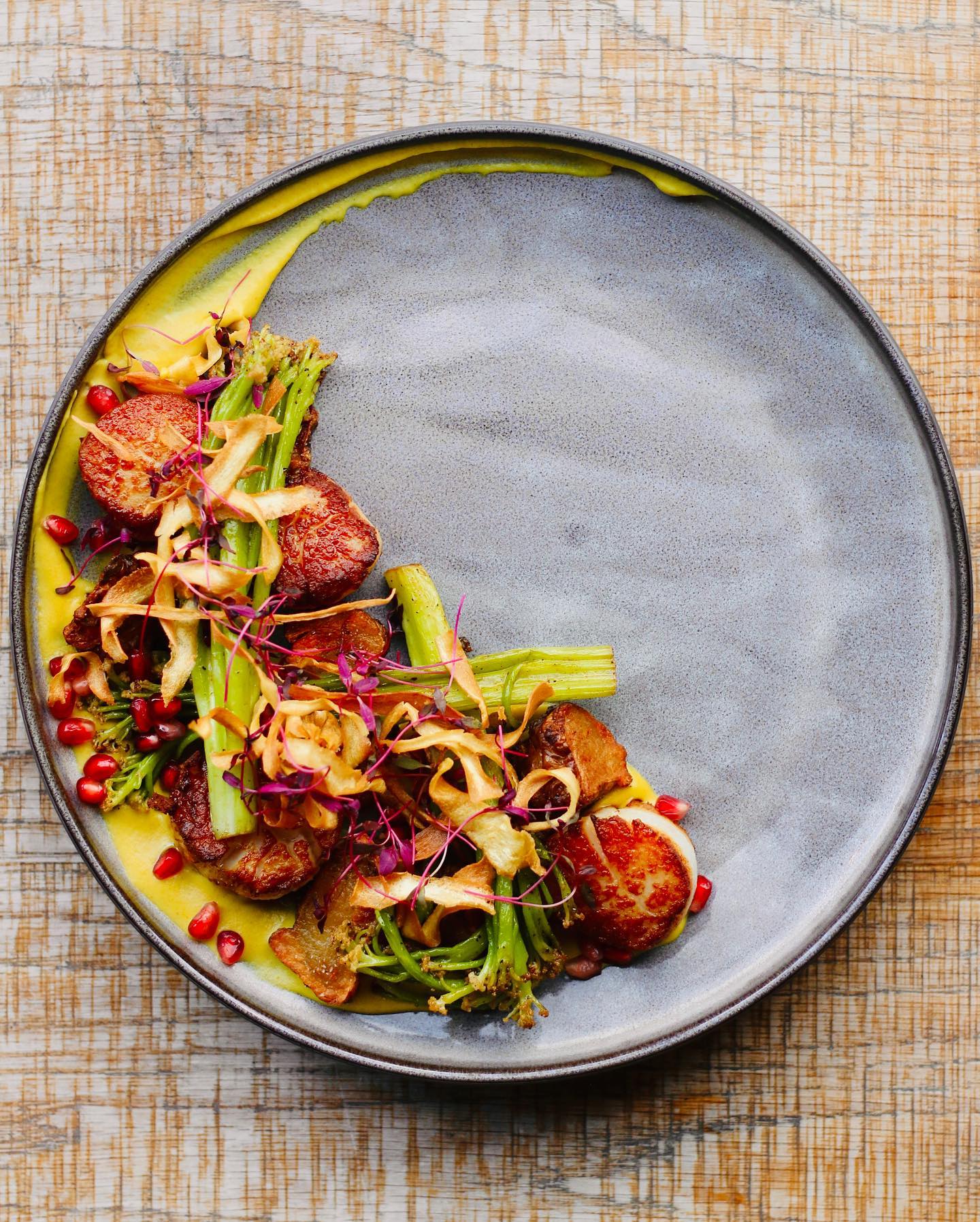 The Tasting Room is by far, one of my favorite restaurants. Why? Nothing more than consistency. The elements of fine dining don't end at great food – it's the entire experience. Innovative food and cocktails, a casual yet upscale atmosphere, and impeccable service makes this a must try spot! Whether stopping in for a special occasion or a late-night cocktail, you will not leave disappointed. The location is a perfect pairing after a day of local shopping and the glass lined exterior provides great views of a busy city and the beautiful, clustered spires! Also, if you are looking for wine experts – this is the place.
2. Firestones
Owner: Kim Firestone
Must Try's: Steamed Mussel's (Starter), Pan Seared Scallops (Entrée), Cocktail (your choice, they're all made to please)
Pricing: $$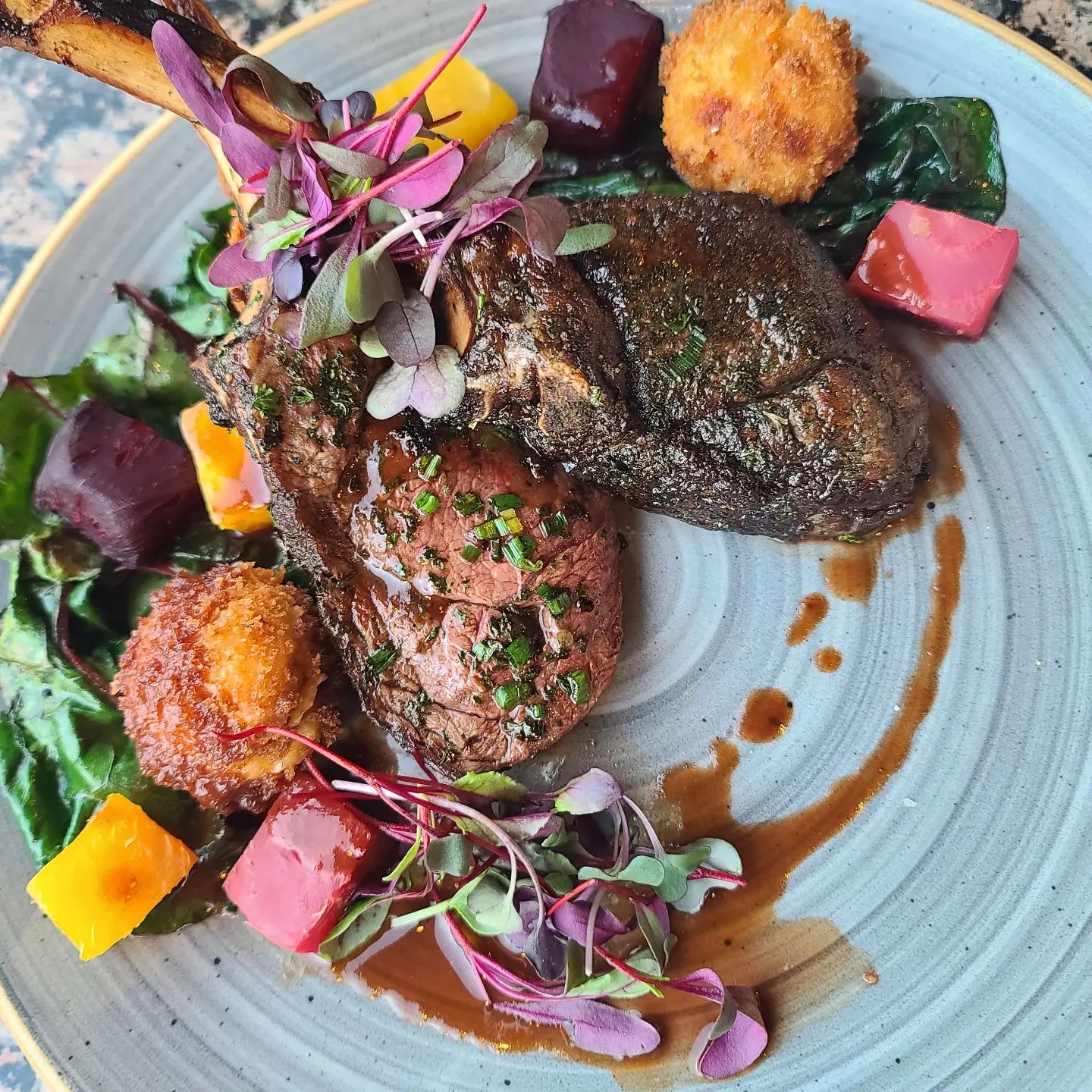 Yep! You guessed it - a direct relative of the Firestone tire family, brings upscale dining coupled with a welcoming "pub/speakeasy" atmosphere to Frederick, MD. Great drinks, a well-designed menu, and a great atmosphere make this restaurant a top choice in the area. A mezzanine allows for great views during Sunday brunch, while people traverse the streets in search of great finds. Cozy window seating is also a favorite amongst the late-night crowd and one of my favorites – their Hand Cut House Pastrami sandwich is fantastic!
https://firestonesrestaurant.com/
3. Thacher & Rye
Owner: Carrie Delente
Must-Try's: Shellfish Tower (Starter), Dry-Aged Prime Ribeye (Entrée), Cocktails (your choice)
Pricing: $$$
The newest rendition to the recently closed and well known, Volt – Thacher and Rye is still headed by Chef Bryan Voltaggio, keeping the location true to fine dining. Formerly more of a coursed meal restaurant, the transformation has offered a more selection-based dining experience. Admittedly, I don't eat here as often as many other places - though, Thacher & Rye is located in one of the most architecturally renowned buildings in Downtown Frederick and incorporates a beautiful outdoor patio with lawn seating area, including an outdoor bar. It's perfect for a fall night with great company, reminiscing the night away with a fine cocktail or wine selection. You can expect the bill to be a bit more than the other restaurants – but the space is well worth it, for the right type of occasion.
https://www.thacherandrye.com/Default.aspx