Frederick is filled with fun things to do! Whether it's a day date, bestie time, or a night with the whole family - check these three places out!
Frederick's new "Rage Room" - CC Rage Factory
If you would like to blow off some steam after a tough day or release pent up energy, Frederick's newest "Rage Room" might be the perfect place for you! They have a variety of activities to get it all out.
Escape This
I'm a huge dan of Escape Rooms. "Escape This" has some of my favorite rooms. I've never been disappointed. The rooms are challenging and encourage critical thinking. It's also great for all ages. They have a dueling room where you race to finish before the other team figures it out. Can't recommend this place enough!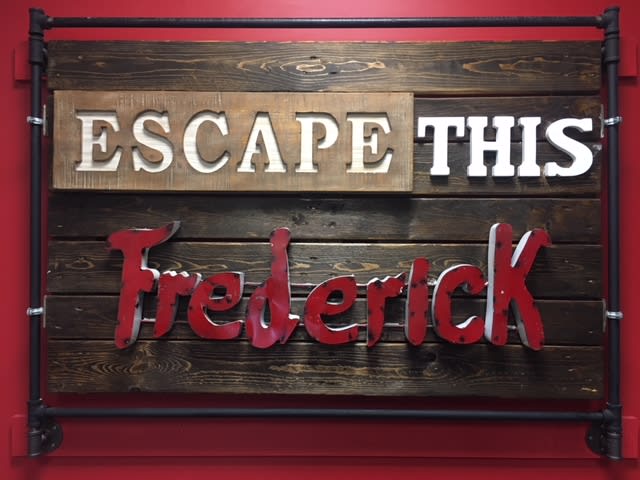 Fourth Dimension Fun Center
Fourth Dimension has everything you need: Bowling Alley, Laser Tag, Arcade, Full Menu, and Delicious Drinks! Make sure to book your lane in advance because it books up quickly. This venue is geared more for smaller children so it's perfect for family fun.