How to Declutter Your Home to Sell This Spring
Houses tend to fill up with items over time. However, too much clutter can make your house feel too small. Open up space by decluttering and packing items you don't need when selling your home. See below for our Top 3's!
3 Things to Get Rid Of
1. Old Decor Items
Chances are your style has changed over the years and what looks good in your current house might not work for your new vibe! This is a good chance to get rid of the items that just don't fit your new space, like wall decor, shelving, rugs, etc.
2. Clothes & Bags
My parents would always tell me "If you haven't worn it in a year, get rid of it" and I'd respond in typical fashion with "But I promise if I ever have [insert outrageous event here] I can wear it!" Trust me, this is my biggest problem. So much so, that I still have items from high school, (It's totally coming back in style😉) but those items mean more packing, more boxes, and more time spent unpacking items you'll most likely never wear!
3. Kids Toys
Get. Rid. Of. Them. We all like to think that we're saving it for our second cousin who will eventually have a boy down the road! But chances are they'll get all new and items that probably didn't even exist when you had your kids. Obviously, nothing sentimental of course, but if your kids have stopped playing with it and it's just taking up space in the playroom or toy bin - you can feel good about getting rid of it.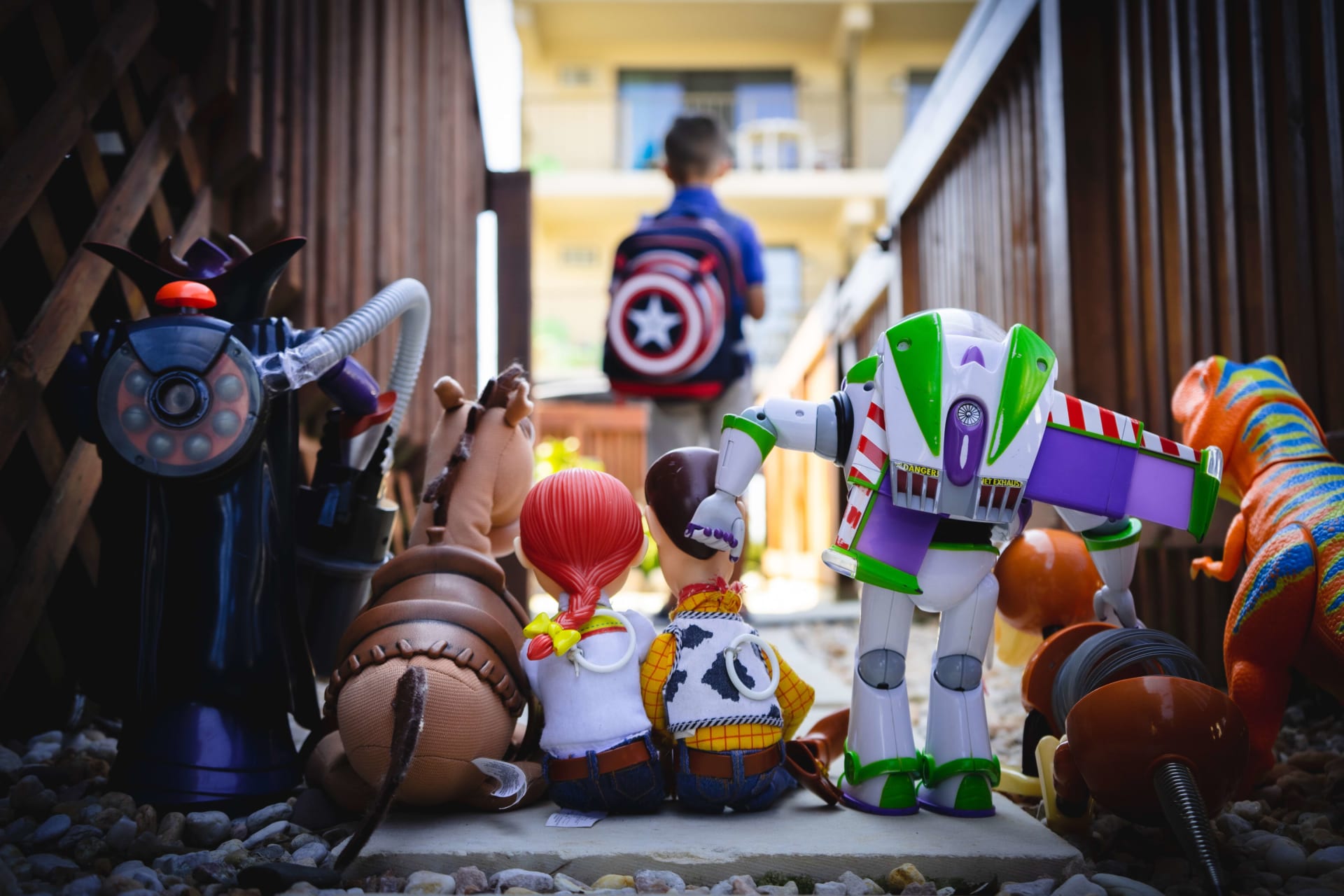 3 Places to Take It
1. Goodwill
There are locations all over country and you'll get a tax-deductible receipt for your donation! Find your local Goodwill
here.
This is a great option to make a couple extra bucks! It takes time to post and coordinate pickup but totally worth it! Hint: Coordinate so all of your items have to be picked up by X date! It helps shorten the time and creates an "act now" feeling!
3. Salvation Army
This is another good donation option. Find your local Salvation Army
here.

3 Things You Can Pack Up Early
1. Kitchen Items
While you're selling your home or moving you might not need those specialty kitchen items. Stick to a few pans, utensils and the necessities so you can pack up the rest and feel less overwhelmed.
2. Picture Frames
This is the easiest thing to pack up! Besides being sweet memories to look at, you don't need them in those last 30 days of living in your house. To protect your privacy it's actually better that your family photos and memories aren't around during showings while people are going in and out of your home.
3. Books
Okay, maybe keep one by your bed but the rest can be packed up! You'll instantly feel better seeing those empty bookshelves or coffee tables.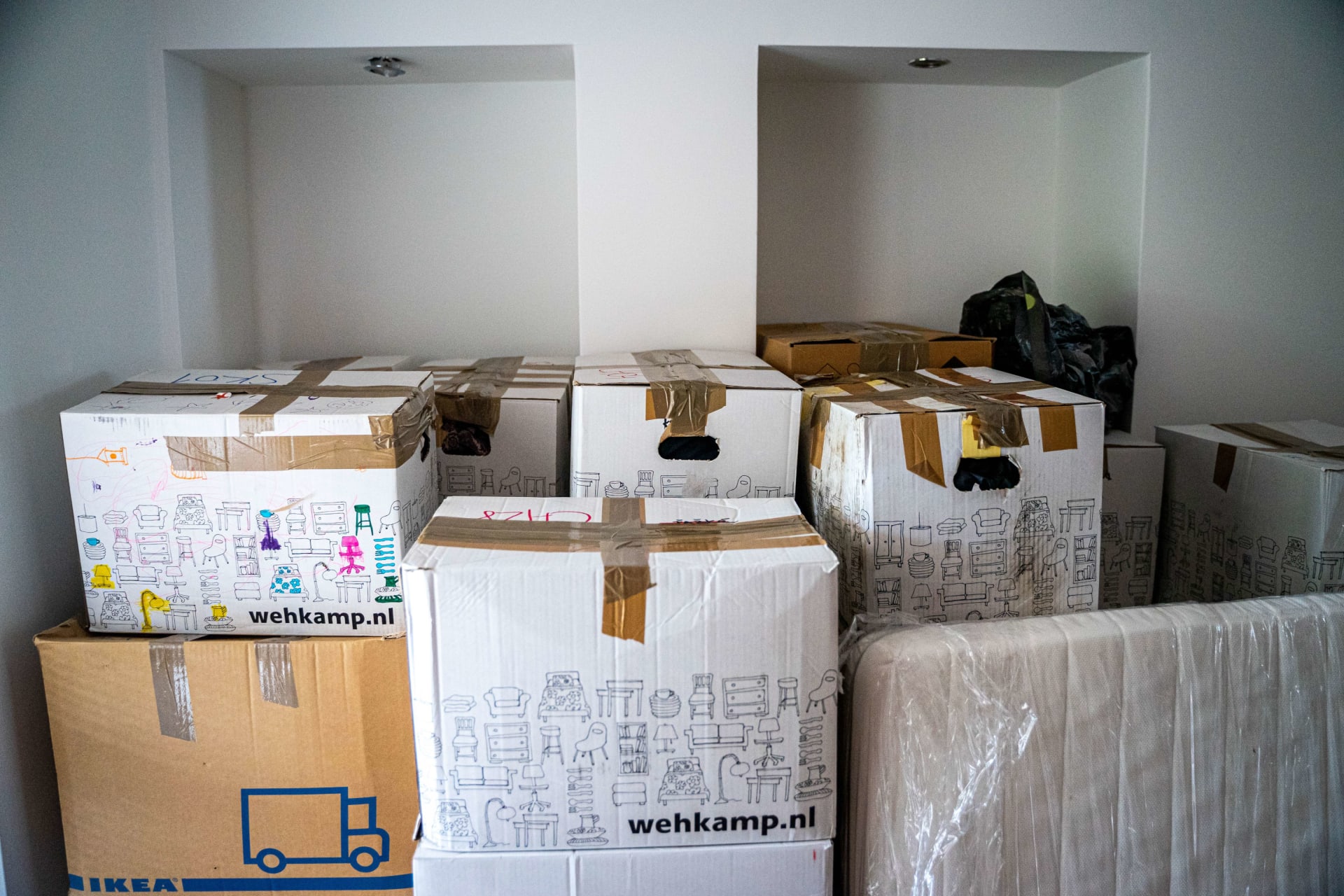 Relationship Perk!
If there are too many items that you want to keep or are unsure of, consider placing them in a storage unit until you have moved out. Many storage facilities have free or reduced rent for the first month.
Moyer & Sons offers a decluttering package – details here. We work with them on almost all of our moving needs so by working with us they offer a discount to our clients!