Whatever you may call it – Boba tea, bubble tea, pearl tea, milk tea, etc., this ever-popular drink, originating from Taiwan, is in high demand all around the world! In its most basic form, bubble tea is a drink consisting of black tea, milk, ice, and tapioca. The drink has since evolved to offering a range of toppings and tea options, and can be served as a smoothie, milkshake or even with coffee. Here's a list of my favorite Boba tea spots around the DMV, that are a must try!
1. Gong cha
Locations: Rockville, MD & Fall Church, VA
Gong cha made the number one spot on my list for offering a large, and fully customizable menu with tons of toppings and milk options, including fun foam toppings. Have you tried cheese foam topping yet?! They have exclusive drinks made special for every season, and their drinks prices match their quality.
Drink Recommendation: Dirty Brown Sugar Oolong Tea with Milk Foam & choice of toppings. I like to add black pearl tapioca and coconut jelly. Yum!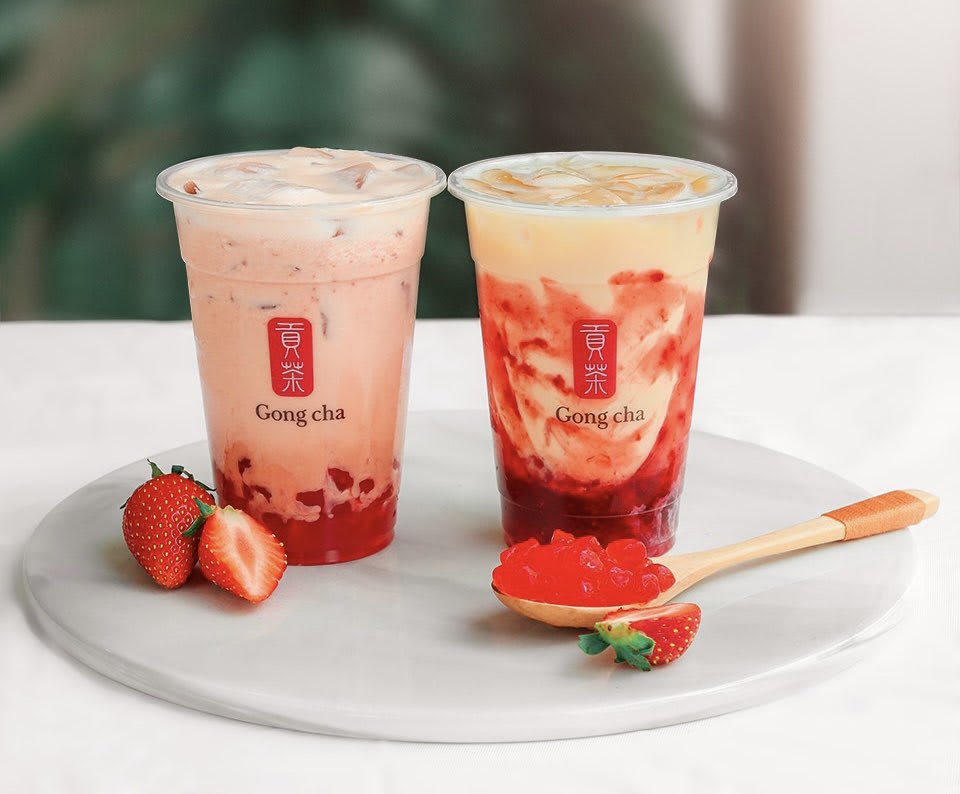 2. Tea-Do
Locations: Rockville, MD & Annandale, VA
A close first, Tea-Do makes excellent fresh-brewed tea drinks. If I'm in the mood for a pick-me-up on the healthier scale, I will stop at Tea-Do for a refreshing green tea topped with fruit jelly, and no sugar added. Tea-Do makes their tea fresh and not from pre-made powders, which allows you to truly chose how much sugar is added into your drink. Offering great flavor at excellent prices.
Drink Recommendation: Green Tea Honey Jasmine with Aloe Jelly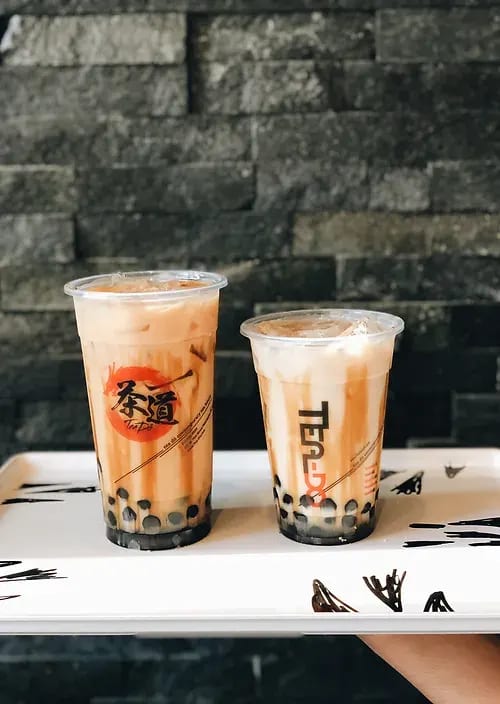 3. Sharetea
Location: NW, Washington, DC
If you're looking for a hidden gem in Washington, DC to get your boba tea fix, this is the spot! Sharetea is a tiny, yet mighty, shop located in Chinatown. The smell of fresh tapioca pearls in the air – blended teas are their specialty. They offer a variety of favorites and unique fruit tea blends. I especially like that they freshly grind taro to make their taro tea drinks.
Drink Recommendation: Taro Milk Tea with double black tapioca pearl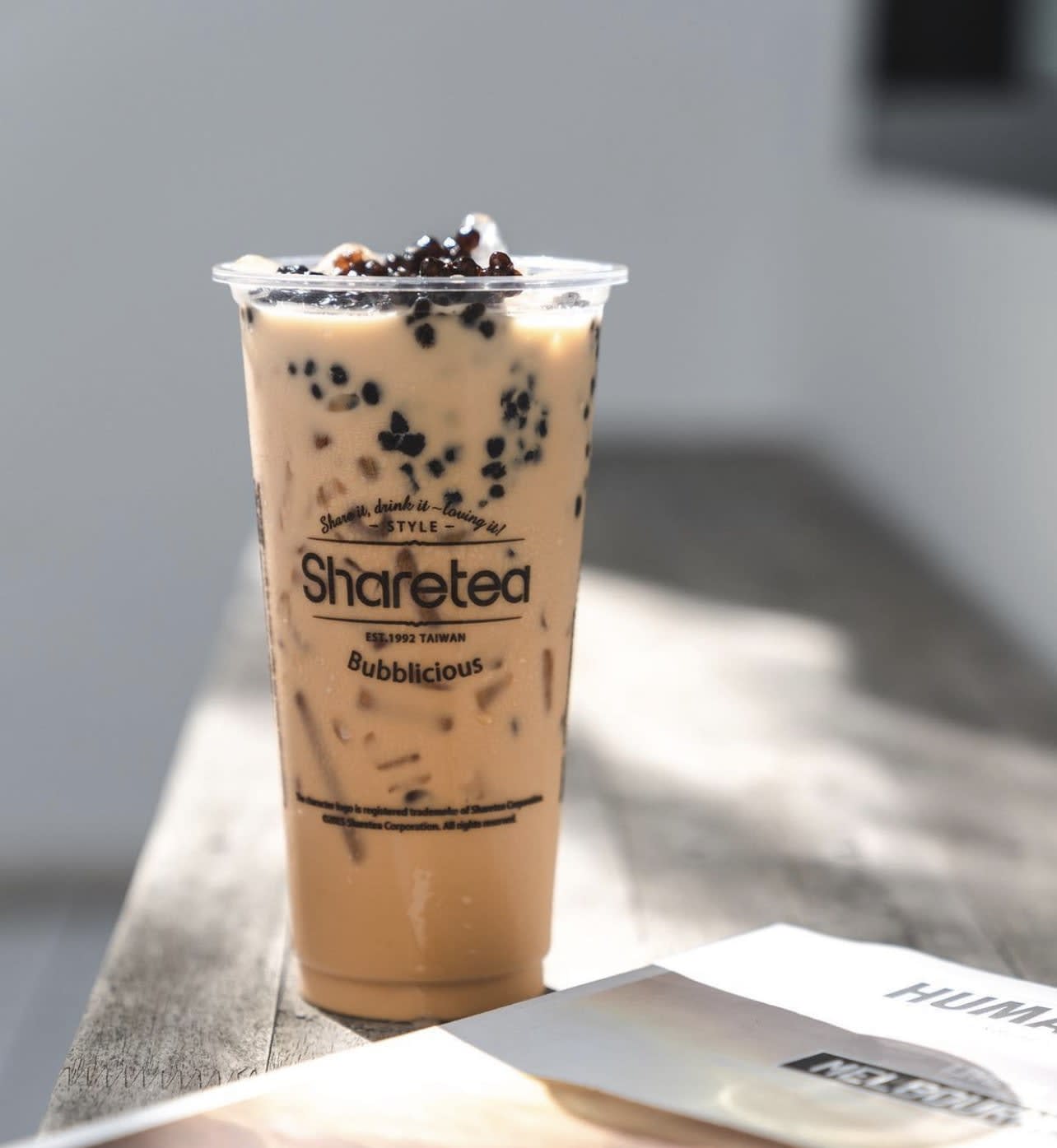 4. BoBaPop
Location: Kentlands, Gaithersburg | MD
A specialty tea bar with atmosphere, focused on offering refreshing drinks with premium ingredients. All the drinks here are made with pride and packed full of flavor. When ordering, expect friendly service and notice they don't skimp out on toppings! If you're a boba tea lover that feels like you never have enough tapioca in your drink, then this is the place to come – your drink will always be full off a single serving of topping. Expect to pay an equal price for the quality.
Drink Recommendation: Roasted Oolong Tea topped with Coconut Foam, Tapioca & Egg Pudding