1. Navy Blue & Brown - The Power Couple
You Exude Power & Authority
Paired with bold textures such as leather or hardwood, these two colors balance masculinity with sophistication. This style is the perfect for partners taking the leap into purchasing a new home together.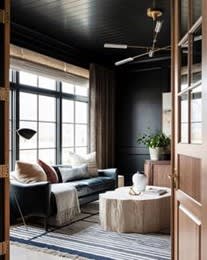 2. Burgundy & Cream - The Passion Project
You're Passionate & Prefer the Finer Things in Life
While some people shy away from colors that remind them of the old days (yes, the 1990's are now the old days, let's move on) like most trends, they always return. It's important to remember to balance rich burgundy tones with light and airy creams to avoid darkening your space too aggressively. Done correctly, you too can stand out from a crowd with this harmonious color pallet.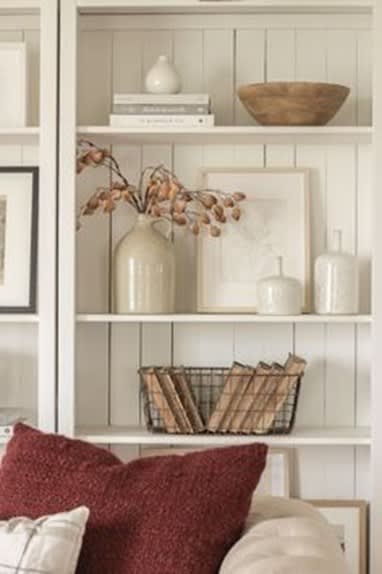 3. Terracotta & Green - Party People
You are the life of the party!
You exude positivity and enthusiasm, and you want and your home to reflect that. You have a creative spirit and don't conform to traditional design/fashion trends. Dance to the beat of your own drum by including house plants, funky light fixtures, and abstract color patterns. Tie it all together with light wooden furniture pieces and keep the party going all night long!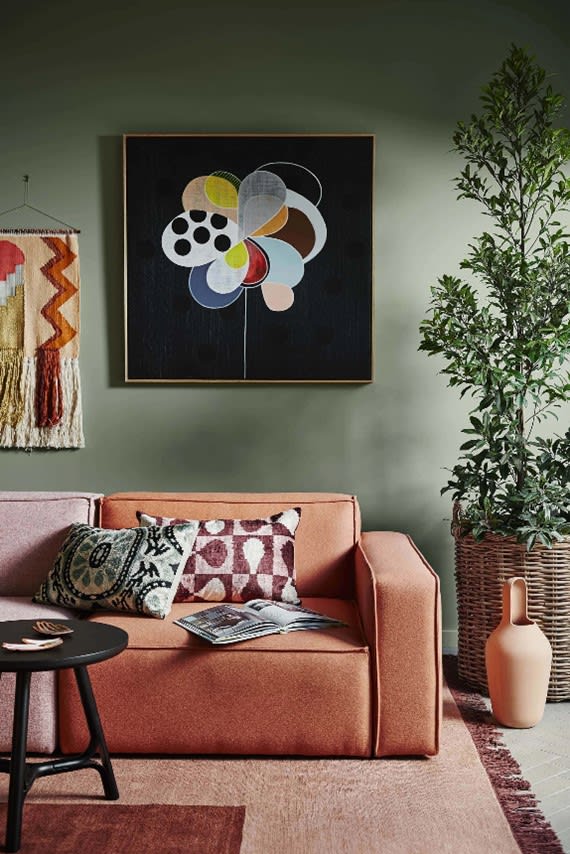 4. Light Grey & Beige - Tied Together With A Bow
You've got your life together
While some people may look at your home and see an absence of color, you see order and balance. Your home is always neat and tidy with a healthy amount of thought. Be sure not to drown out your space by only sticking to these two shades. Opt for any pale earth tone to give your room depth and catch the eye. If Kim K. does it, then it can't be wrong, right?