Buying a Home in 2023: Our In House Lending Team's Approach
One of your goals might be to own a home in 2023. Your first step? Evaluating your finances to figure out exactly what financial position you are in when it comes to buying a house. This includes how much you can afford, what you could be doing if you just aren't quite there yet, and what information to consider when looking into one of the greatest investments of your life.
We spoke with our in-house lending team, Joe Gatewood & Blake Gatewood of Equity United Mortgage, on what their strategy is when meeting with a new client that is looking to buy a home. They shared their process and client/lender team strategy with us to get you to your goal of buying a house in the new year.
In every situation, speaking with a lender is your first step. This way you and your lender can create a plan together to capture your resolutions.
A meeting with our in-house lenders will include:
1. DETERMINING A COMFORTABLE BUDGET
In most cases, this is the most important element to a potential buyer. Speaking with a lender will work with you to discover your comfortable monthly budget. They will also provide clarity in:
Identifying your debt-to-income ratio to ensure the "comfortable budget" is reasonable but also falls within qualifying standards
Determine and educate on what exactly is included in the monthly mortgage payment
2. DETERMINING CASH/ASSET REQUIREMENTS FOR THE DOWN PAYMENT & CLOSING COSTS
Depending on the appropriate loan for you, buying a home can require a down payment. You also might not be taking into account the costs of settlement. Considerations to cover these costs include:
How much cash is on hand & what type of accounts the assets are in as well as identifying where the funds are coming from
Understanding the minimum down payment requirements for the type of loan you are utilizing
Understanding what the prepaid items and the closing costs are (and an estimate of how much you will be expected to pay at settlement)
3. GETTING YOUR CREDIT IN ORDER
Understanding your credit score is important so you can understand the power you have as a buyer. This is the first step in discovering what you are eligible for, not exactly what you can afford. Lenders will discuss with you:
The importance of increasing you credit score & a detailed approach to the most effective ways on how you can make that increase (if needed)
The difference in interest rates from one credit score to another
Understanding what monthly debts are counted on the credit score - all debt is indeed not equal
Understanding your debt-to-income ratio
4. DETERMINING THE BEST LOAN PRODUCT FOR YOU
Each loan is different and comes with different stipulations so it is important to determine and understand which loan is best suited for your situation. A lender will help to determine with you which of these is best:
Conventional
FHA
USDA
VA
Jumbo
5. DISCUSSING MOST COMMON ISSUES DURING THE LOAN PROCESS
When buying a home, issues arise and there are guidelines to follow to ensure that you don't fall out of eligibility with your home to maintain your buying power. Your lender will discuss what these items can/might be for your situation and prepare you for how to avoid these problems during the loan process.
While this all can seem overwhelming to buy a house, it is important to work with a lender who will help walk you through the process. Joe and Blake are our in-house lending team, which means that they work in the same office as our realtors so that everyone is in communication to ensure this process is as smooth as possible.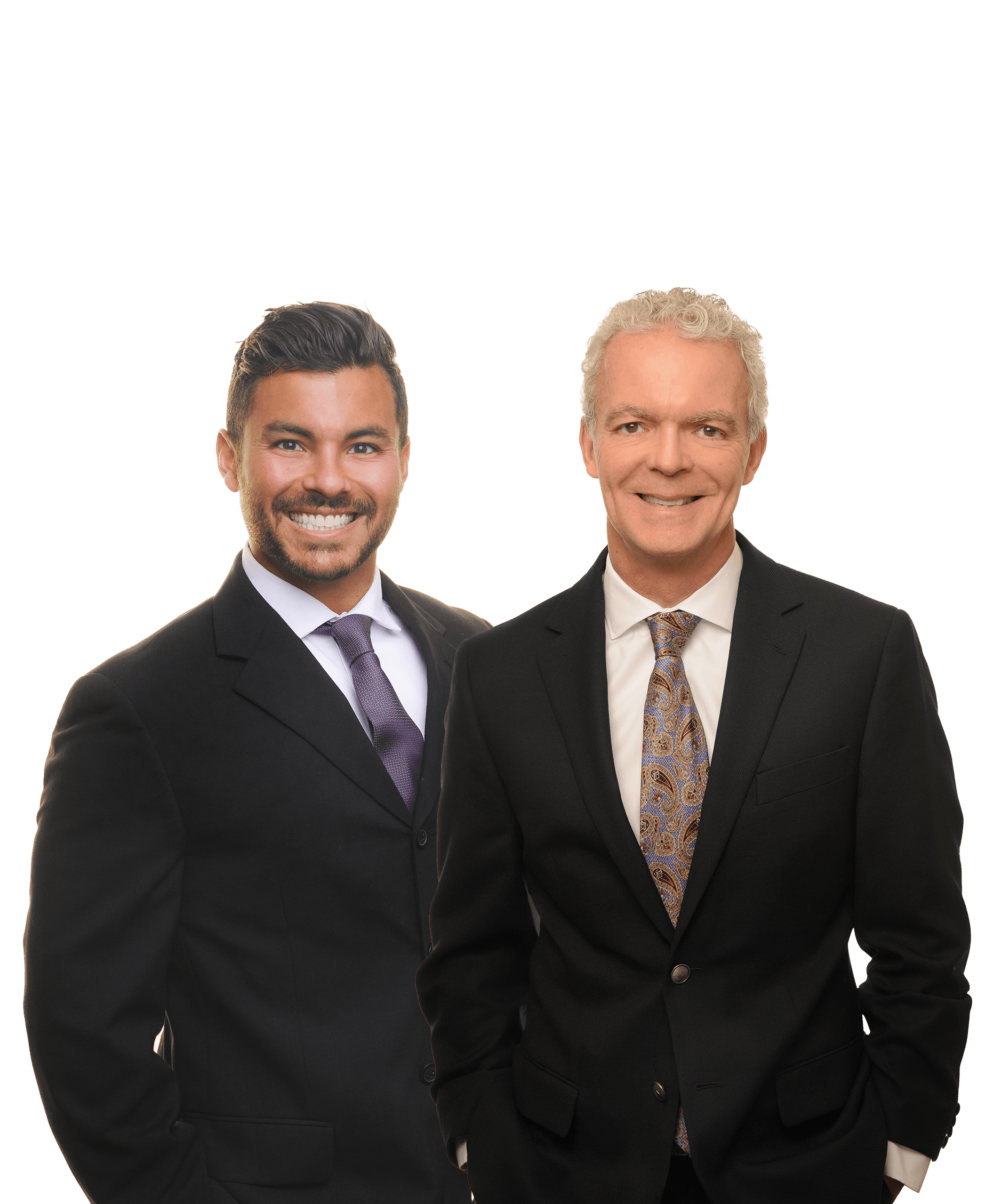 To discuss your buying power, email us today so we can connect you with Joe or Matt and start your home buying journey today.